Accessorize Your Jaguar With Quality Parts
Our expert Advisors are ready to help you locate the right part or accessory.
Monday - Wednesday

7:30 am - 5:00 pm

Thursday

7:30 am - 6:00 pm

Friday

7:30 am - 5:00 pm
Let Us Help You Find The Right Part
Welcome to Our Genuine Jaguar Parts Department
At Jaguar Scarborough you will find a full selection of Genuine Jaguar parts. We carry both replacement components and dealer installed accessories at our dealership in Scarborough, Maine. Our supportive staff is eager to assist you in the process of locating and ordering specific parts.
Why Purchase With Jaguar Scarborough Certified Pre-Owned & Service?
Let Us Show You!
Purchase OEM Parts & Accessories w/Guaranteed Vehicle Fit
Browse our Parts & Accessories catalog below and save items into your shopping cart!
Browse Special Offers
We're sorry, we do not currently have any specials published. Please check back soon or contact us for more information.
Why Trust Our Team?
Our team is comprised of Jaguar experts. We have been trained in all of the different models and can help make recommendations for your specific vehicle. If we are ever not 100% sure of what you need, we have access to the necessary information to make the right call. By choosing us, you are ensuring that your Jaguar gets the exact parts it needs. And when the part comes in, you can always have our highly trained service team install it for you.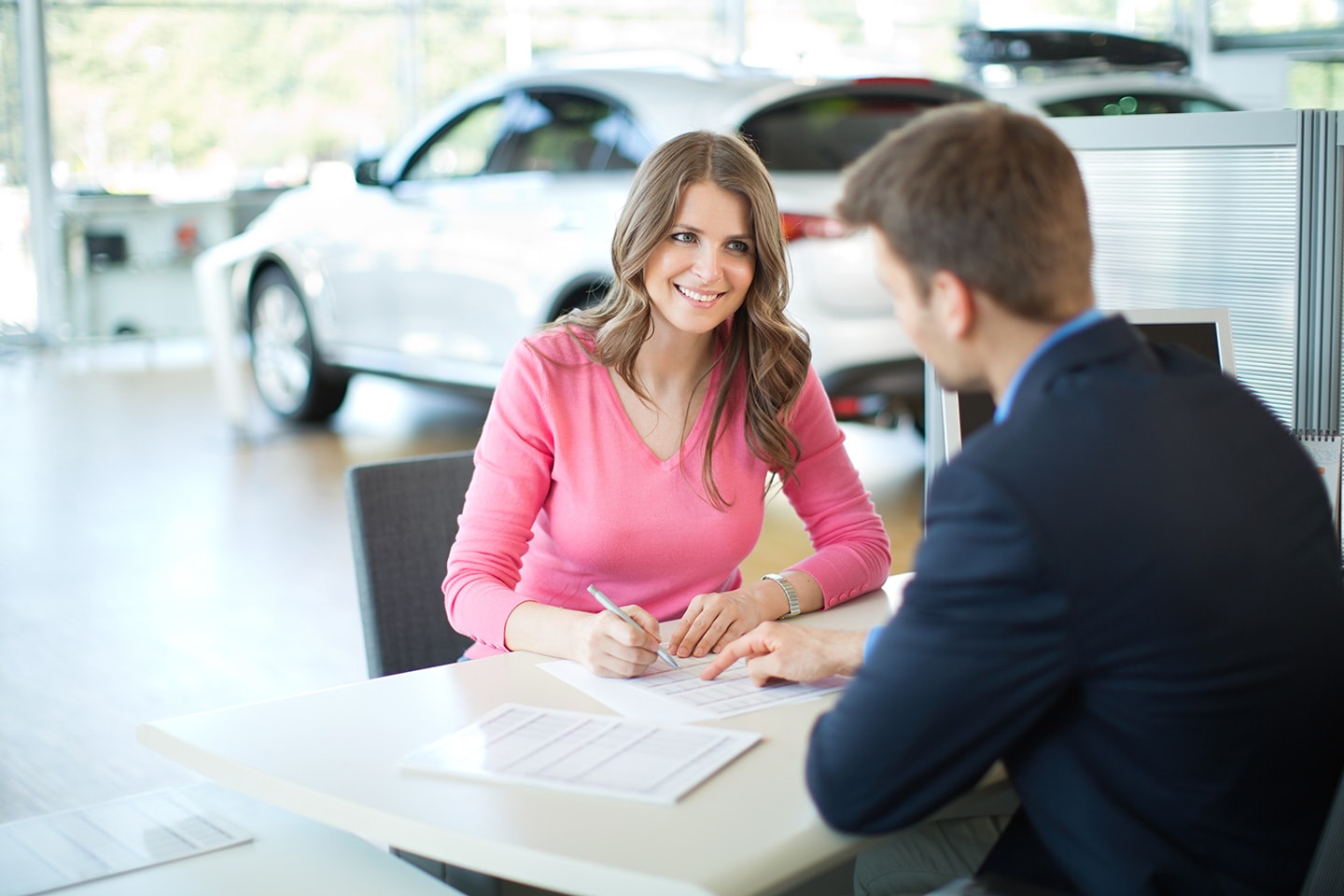 Visit Us Today At Jaguar Scarborough
You may already know exactly what you need. If this is the case, complete the online form to place an order. Our staff will either find the part in our own inventory or actively seek it out. Once we have the part, we will either ship it to you or hold it for you to pick up at your convenience.
Still have questions? Contact our Genuine Jaguar Parts Department staff at 1-844-338-8850.