Winterize Your Vehicle Today in Scarborough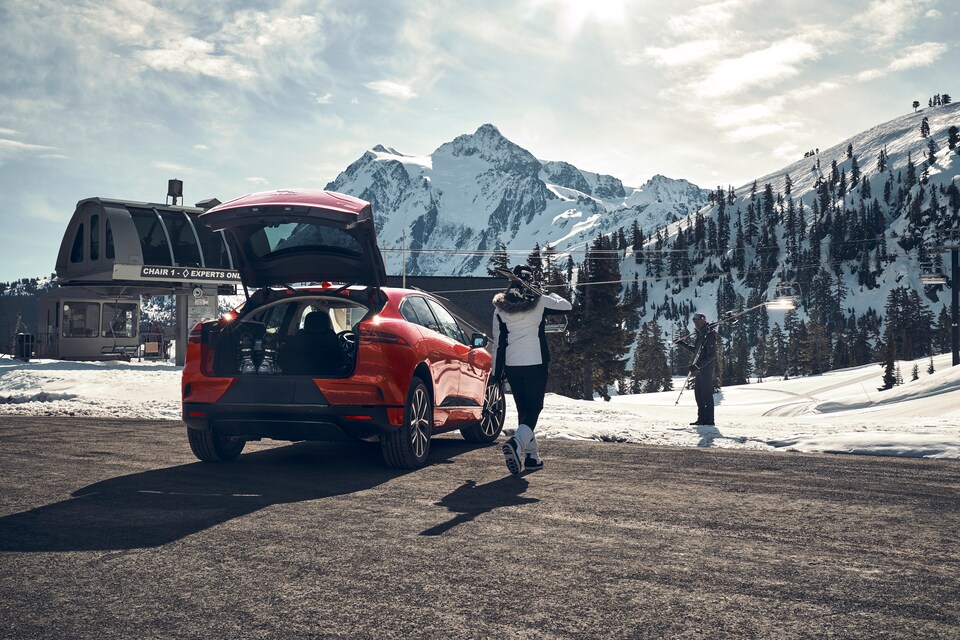 Seasonal Maintenance - How to Winterize Your Vehicle
Frequently Asked Questions
As the brutality of winter approaches in Scarborough, ME, now is the perfect time to start winterizing your vehicle. Proper preparation prevents poor performance, and this very well holds to your vehicle no matter what model you drive. Whether you're a daily commuter driving a sedan or a heavy-duty hauler expanding your cargo limits, winter prep is essential to maintaining your vehicle.
To help you get started, our team at Jaguar Scarborough has come up with expert answers to some of your most frequently asked questions about vehicle winterization tips.
Vehicle Winterization Tips - FAQ
Do I need winter tires if I have All-Wheel-Drive?
Even if you have all-wheel-drive, it's a good idea to get a reliable set of winter tires for your vehicle. The harsh conditions in South Portland, ME, are known to exceed expectations, so by having winter tires, you will be ultra-prepared when you need it most.
Should I pack an emergency winter car kit?
Emergency winter car kits are extremely useful and will come in handy if you get stuck on the roads this winter. We recommend packing a small kit that can easily be stored in the trunk or somewhere that's easy to access. Things you must include are jumper cables, extra warm clothes, bottled drinking water, non-perishable food, a lighter, flashlight, and a small snow shovel.
Should I replace my windshield wiper blades?
First, check your wiper blades to see if they are damaged. If they are broken or not working properly, we recommend that you replace them immediately. If not, ensure your windshield wiper fluid is topped off, and the system works uninhibited by error.
How are winter tires different than all-season tires?
Winter tires are engineered with more flexible rubber and deeper dreads. They grip the snow and ice much better than all-season tires do and provide more traction on the slippery highways in Saco, ME.
Contact Us to Learn More
Proudly serving drivers from Westbrook and Old Orchard Beach, ME, our service team is happy to help answer any additional questions about parts or service. Schedule an appointment online today and let us know what we can help you with this winter!
Please call us to schedule service.